PU is Polyurethane abbreviation, the Chinese called polyurethane referred to as polyurethane. Simply need to modify the formula can be obtained for the different density, elasticity, rigidity and other physical properties. At present, PU Steering Wheel Cover is widely used in a large number of alternative to glass fiber insulation materials, timber, traditional rubber products.
Elegant design with eco-friendly inside rubber circle, will be bring you a new experience.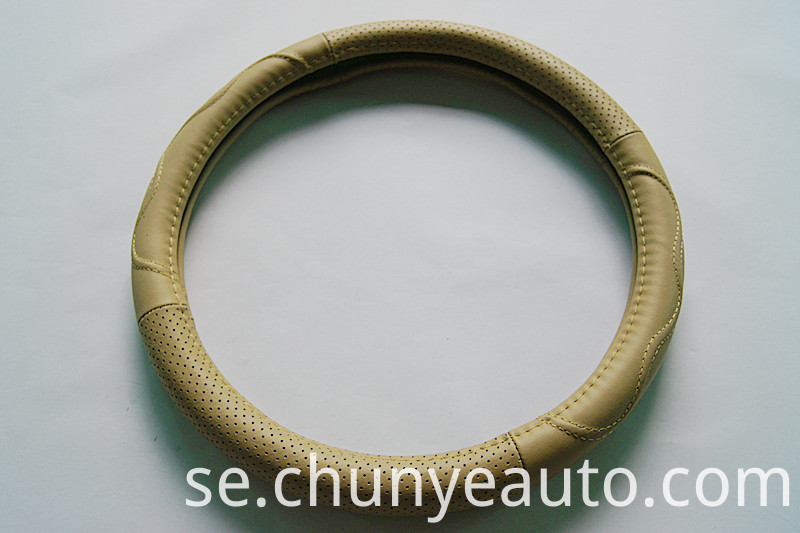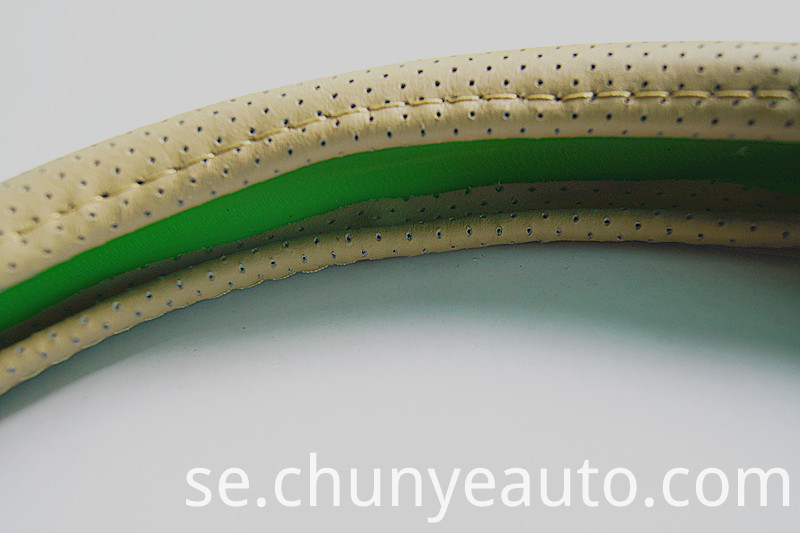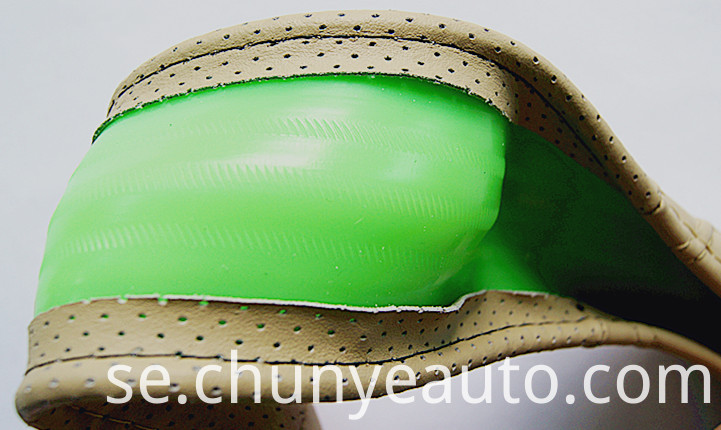 Car Steering Wheel Cover Installation Method: 1) Will steering wheel covers top in the steering wheel steering wheel, and the top, hold hands to the steering wheel with gradually below any side taut. 2) When steering wheel covers difficult to fixed, please another man was pulled down top the appropriate position. 3) The steering wheel bottom after installation is complete, should reach the right state firm will not slip, slightly adjusted namely after installation ends.

Produktkategorier : Rattkåpa > Pu styrhjulskåpa